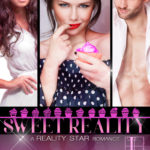 Release Date: September 5, 2017 Synopsis SUGAR, SEA SALT, AND SHOW BIZ Jen Reid's life after walking off a reality show has been great–she's gone from being a broke twenty-four-year-old Seattleite with no love life and no job to the twenty-five-year-old who got the guy, moved to Miami, and is starting a bakery with […]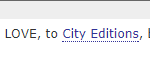 I am ridiculously excited that A Crazy Kind of Love will be translated into  French.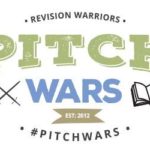 WELCOME TO TEAM TWUWUV! This year, I'll be co-mentoring with KELLI NEWBY (EEEEE!). Kelli and I were co-mentees under Jaime Loren back in 2014, and she's become one of my best friends and most trusted critique partners. So this is wicked exciting for us. We pretty much totally overlap in our interests anyway, so this […]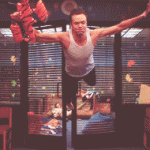 On August 2,  the sub window will open and suddenly the vibe on the #PitchWars feed will change dramatically. Mentees will freak out about pulling the trigger, as everyone seems to be sending in their subs, but you're not ready yet, and the mentors have suddenly gone dark. Panic sets in. First of all RELAX. You […]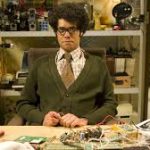 I see a lot of people on Twitter wanting to know "how do I prepare for Pitch Wars?" And I got to thinking of all the things, so I thought I'd share some random advice. Polish your MS The first, most obvious thing you should be doing right now is getting your manuscript finished, revised, […]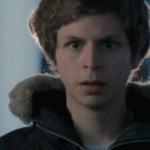 Pitch Wars is a contest hosted by Brenda Drake. You can read about it on her blog: http://www.brenda-drake.com/2017/06/pitch-wars-2017-details/ This isn't your average contest. You don't just submit a query/250, get selected from the slush and then hosted for an agent round. You don't just get a little feedback on your query/250 during a short window between […]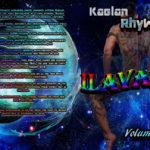 I'm excited to be a part of Kaelan's Rhywiol's cover reveal for her upcoming release for ILAVANI, the first in a long-running series. See below for an more details about ILAVANI and how to order beginning June 13. Amazon Preorder Digital $1.51 http://amzn.to/2qNVAmf ASIN: B071FWRR29 EBook Amazon Preorder Print $6.00 http://amzn.to/2rElExo ISBN: 9781521431429 Print Epub […]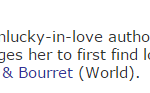 Book world gets weird on the other side of the portal — easier and harder in some ways. Easier because you've got a foot in the door so you can do things like sell a book on concept alone. Harder because you've got your foot in the door of a very specific building so you […]
I will be drawing for a winner of one signed copy of Some Kind of Magic and a $10 Amazon gift card. To enter, just subscribe to my newsletter by signing up in the side bar here >> Or via my Facebook Newsletter Signup. 1 lucky winner will be contacted for mailing instructions. Good luck!