I'm super excited to share the cover for my novel Kind of a Big Deal coming out in September! Scroll below for more!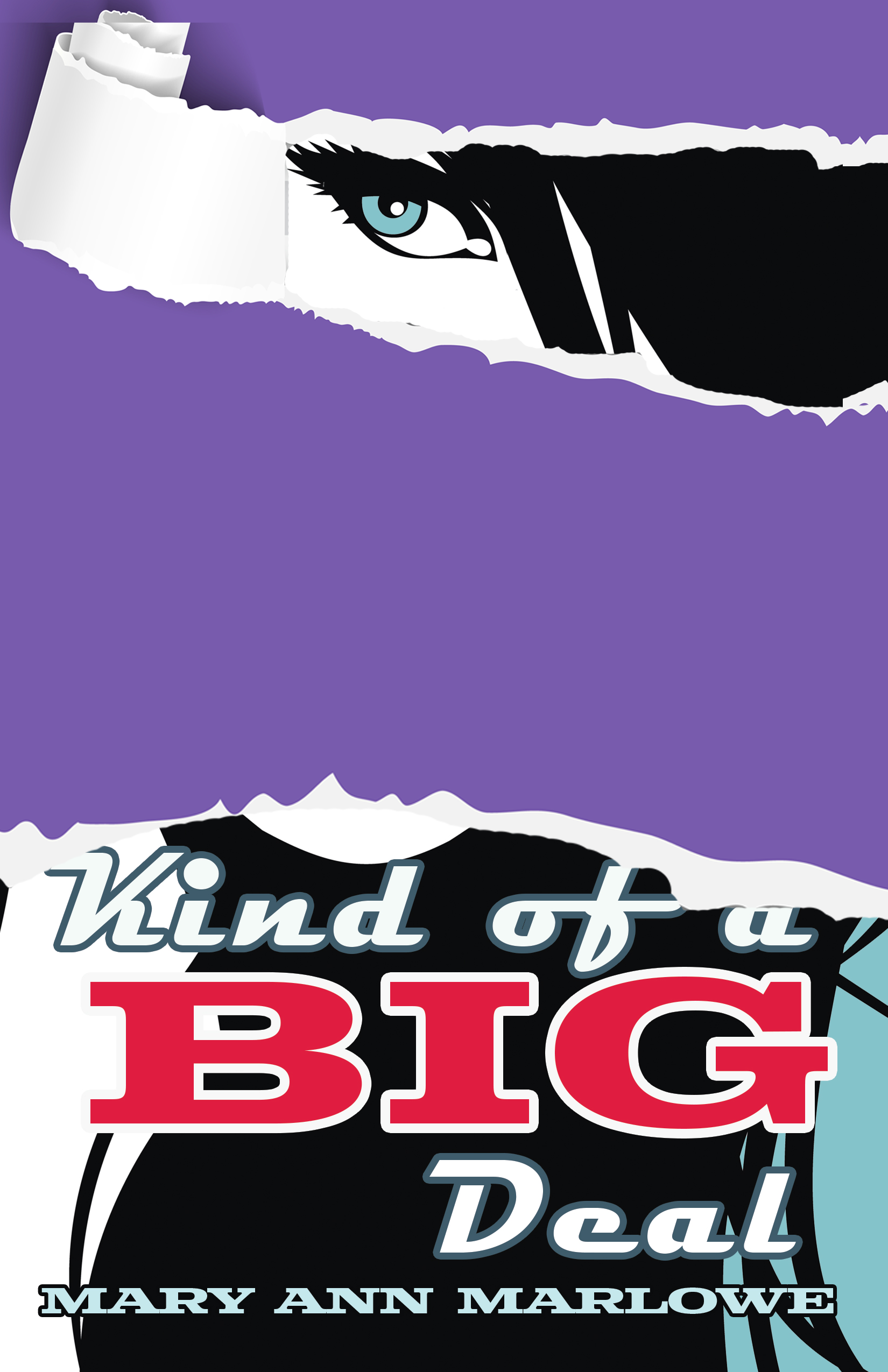 This one goes out to the one he left behind . . .
Guitarist Noah Kennedy is in a foul mood. He once stood at the proverbial crossroads and sold his soul for a successful rock career, but the sacrifice proved too great: Chasing his dream cost him the love of his life. Now he wants a do-over.
Museum curator Lucy Griffin has always loved Noah, but she has no use for a vagabond musician, not even one as intoxicating as Noah Kennedy. The last time she let Noah seduce her, the tour bus rolled out of town before Lucy discovered she was pregnant. Not that he ever knew. Having grown up with an absentee dad herself, Lucy shut Noah out of her life, vowing to protect her child from the heartache and empty promises of a fly-by-night father.
Now Noah's back, tempting Lucy with everything she's ever wanted—his time, his attention, his presence. Reuniting with Noah would mean revealing their child, risking his fury, and destabilizing the safe world Lucy's created. But if she can't trust Noah with her secret, she'll lose her one chance to build the stable family she's always wanted.
You can add to your Goodreads TBR now here.
Without further ado . . .