Some Kind of Magic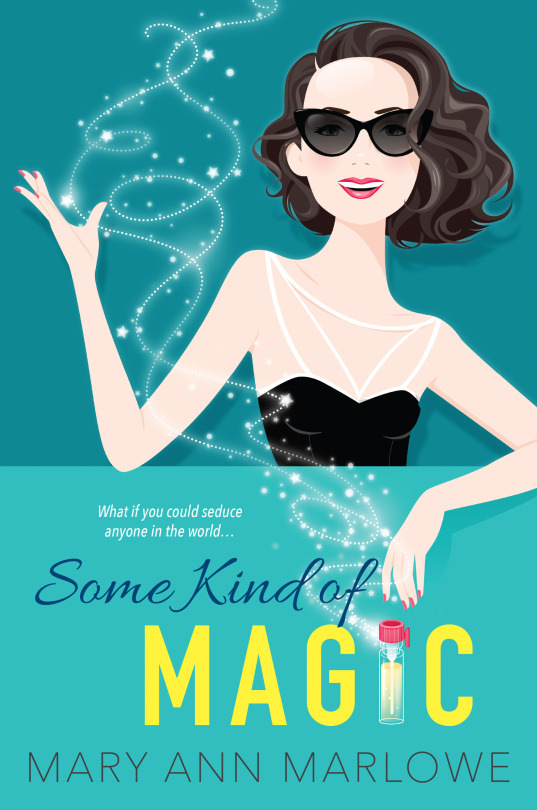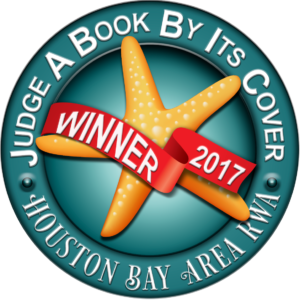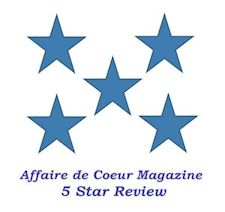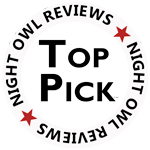 "An amazing first novel." —Sydney Landon, New York Times bestselling author
In this sparkling debut novel, Mary Ann Marlowe introduces a hapless scientist who's swept off her feet by a rock star—but is it love or just a chemical reaction?…
Biochemist Eden Sinclair has no idea that the scent she spritzed on herself before leaving the lab is designed to enhance pheromones. Or that the cute, grungy-looking guy she meets at a gig that evening is Adam Copeland. As in the Adam Copeland international rock god and object of lust for a million women. Make that a million and one. By the time she learns the truth, she s already spent the (amazing, incredible) night in his bed.
Suddenly Eden, who's more accustomed to being set up on disastrous dates by her mom, is going out with a gorgeous celebrity who loves how down-to-earth and honest she is. But for once, Eden isn't being honest. She can't bear to reveal that this overpowering attraction could be nothing more than seduction by science. And the only way to know how Adam truly feels is to ditch the perfume—and risk being ditched in turn.
Smart, witty, and sexy, Some Kind of Magic is an irresistibly engaging look at modern relationships why we fall, how we connect, and the courage it takes to trust in something as mysterious and unpredictable as love.
Read an excerpt here.
"Frisky, Flirty Fun!" —Stephanie Evanovich, New York Times bestselling author of The Total Package
"Sexy, engaging and original. I completely fell in love with Eden and Adam." —Sydney Landon, New York Times bestselling author"
"This love potion romance, which pairs up the lead singer for a rock band with a biochemist who's also an amateur singer/songwriter, is light and fluffy." —Publishers Weekly
"This fun, romantic and sexy novel explores the instant connection that manifests between two people and what happens next. The chemistry between Adam and Eden is instant and electric, and watching them bring out the best in each other gives the story warmth along with the heat….There are moments when readers may be tempted to knock some sense into one or both of the protagonists, overall this love story will make readers smile!" —RT Book Reviews
"Marlowe makes a name for herself in this hilarious and sexy debut, the first in a planned series. It's filled with frisky sex scenes set to the backdrop of rock music, and Marlowe makes the chemistry scientific and literal in this fun read." —Booklist
"The romance is hot and steamy, the characters are interesting and intriguing, and the plot is filled with humor and fun, all contributing to a read that will entertain while keeping you eagerly turning page after page." Nightowl Reviews Top Pick
Awards:
Finalist in the 2018 Virginia Romance Writers HOLT Medallion award – Best Contemporary Romance, Best Debut, Best Book by a Virginia Author
Finalist in the 2018 Oklahoma Romance Writers National Readers' Choice Award – Best Contemporary Romance
Finalist in the 2018 Contemporary Romance Writers Stiletto Contest – Best Contemporary Romance
Finalist in the 2018 Colorado Romance Writers Beverley – Best Contemporary Romance
Finalist in the 2018 Toronto Romance Writers Northern Hearts – Best Contemporary Romance
Available from Kensington Publishing at retailers below:
Amazon | BN | Kobo | Google Play | Goodreads | Penguin Random House Audio | Target | BAM! | Audible