You guessed it! My next book is set in Charlottesville, Virginia.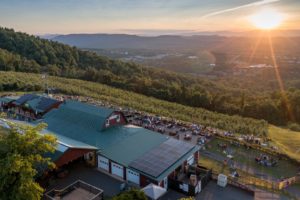 Charlottesville sits in the Piedmont of Virginia which is close to but not in the Blue Ridge Mountains. From up in the apple orchard on Carter's Mountain, near where Monticello was built, you can see the city below.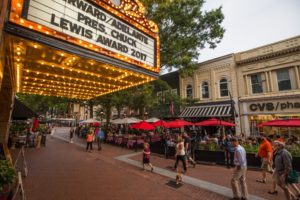 The Historic Downtown mall attracts a vast array of folks from tourists. There's so much to do–concerts, cafes, dining, strolling. No wonder it's such a popular place to hang out.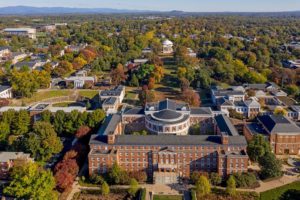 Probably, the most well-known aspect of Charlottesville is the University of Virginia, a top-notch school and one of the most beautiful campuses in the country.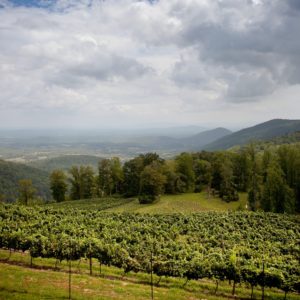 It might be surprising, but there are dozens of wineries up in the hills surrounding Charlottesville. Some host music events and other draws to kick back and sip on some wine while enjoying the spectacular views.
Smitten with Charlottesville already? I'm also working on a novella for my newsletter subscribers only. Watch your emails for the next update!