DATING BY THE BOOK
Is love just something you find in books?
Amazon | BN | Kobo | Google Play | Goodreads | BAM! | iBooks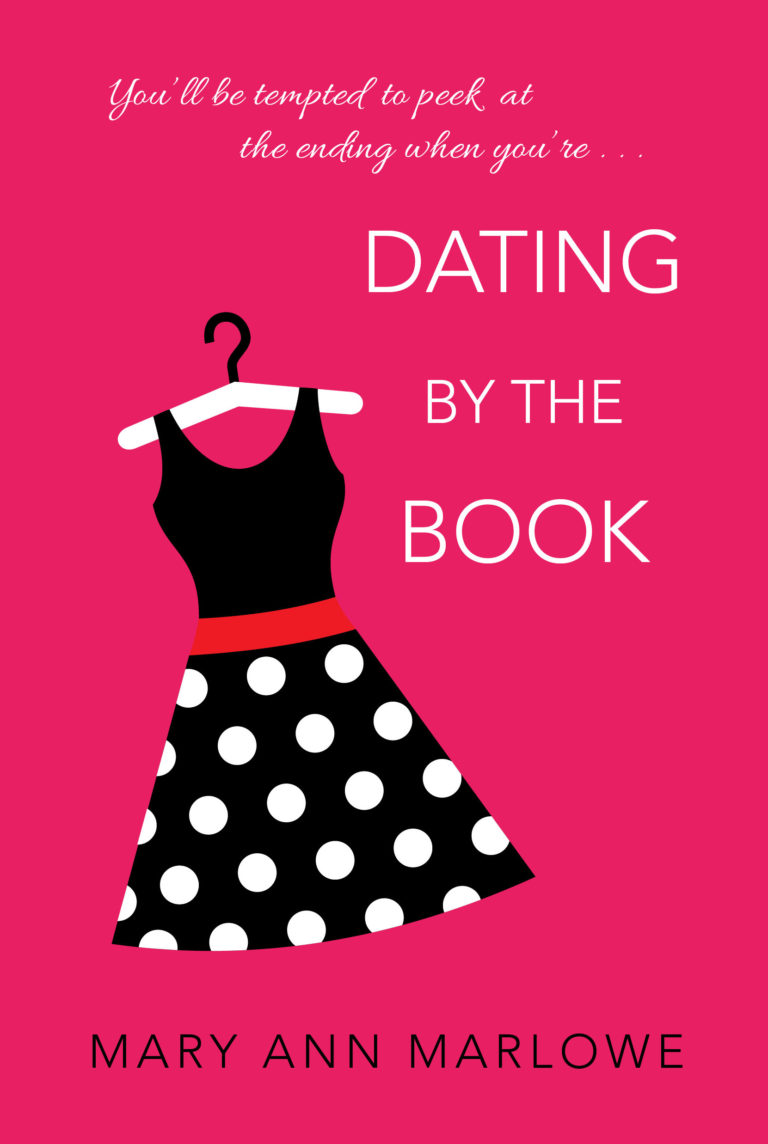 "Romance junkies will get a kick out of this fun, self-referential spin on just about every trope in the book." —Kirkus Reviews
2020 Virginia Romance Writers Holt Medallion Finalist
Six months ago, writer and bookstore owner Maddie Hanson was left at the altar. Since then, she's had zero interest in romance—despite the fact that she runs a book club full of sexy eligible bachelors. But when her latest novel is panned by an anonymous blogger who goes by the name Silver Fox—and who accuses her of knowing nothing about passion—she decides to prove her nemesis wrong by seeking a romance hero in real life . . .
There's the smoldering rock musician, the bookish college professor, and her competitive childhood friend who may want to steal her bookstore more than her heart. Even Silver Fox is getting in on the action, sending Maddie alarmingly—and intoxicatingly—flirtatious emails. And that's not all. Her ex wants her back.
Now Maddie is about to discover that like any good story, life has twists and turns, and love can happen when you least expect it—with the person you least expect . .