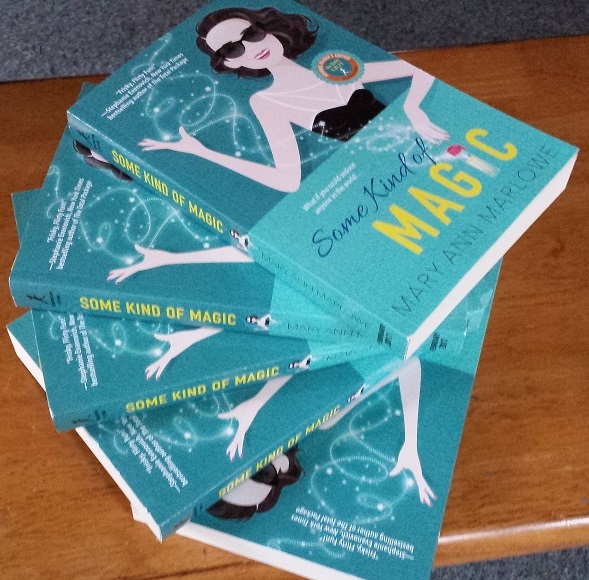 I will be picking 1 winner every Friday night at 6 pm for the next 3 weeks.
To enter, just subscribe to my newsletter by signing up in the side bar here >>
Or via my Facebook Newsletter Signup.
Increase your chances by entering now to be included in all 3 drawings.
1 winner will be contacted for mailing instructions on 4/14/2017, 4/21/2017, and 4/28/2017.
Good luck!
Update: First copy has been claimed. Giving away copy #2 this week, and if I get 20 new entries, I'll throw in a $10 Amazon gift card for the 4/21 drawing.