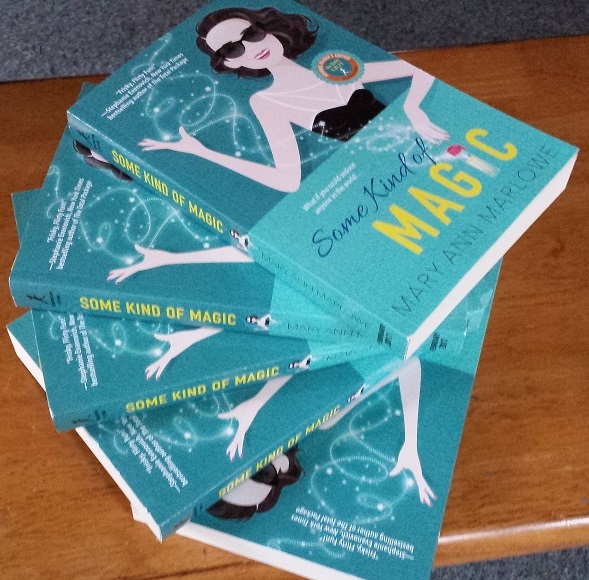 I will be picking a winner at 6 pm tonight and next Friday.  If I hit 20 new subscribers total, I'm going to throw in a $10 Amazon gift card.
To enter, just subscribe to my newsletter by signing up in the side bar here >>
Or via my Facebook Newsletter Signup.
Enter now to be included in both drawings and increase your odds.
1 winner will be contacted for mailing instructions.
Good luck!