I've just entered Pitch Wars, which anyone visiting this blog probably already knows about. But for those who don't … It's a writing contest to end all writing contests. Non-agented authors submit their finished manuscript and query to a select group of "mentors" in the hope that one of them will choose theirs to sculpt and polish between Sept 3 and Nov 4. November 4 the agent round begins. We all dream of watching the requests roll in.
But at this point, today, as we await the decision of the mentors, we'd all just be happy with four little words: I loved your manuscript.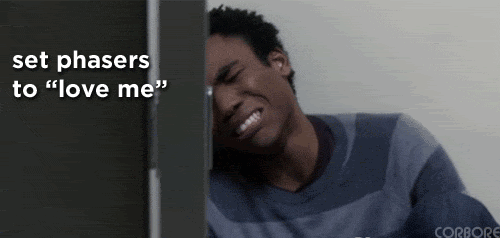 The best part of writing contests is becoming entrenched in the writing community, through Twitter and blog hops. Getting to know other writers has made this experience beyond brilliant. Pitch Wars means "Pimp My Bio." So here goes.
1. List of 5 things I like:
TV: Community, Doctor Who, Colbert Report, Sherlock, Breaking Bad.
Movies: Fight Club, Pride and Prejudice (Colin Firth one), Bridget Jones (Did I mention Colin Firth?), Les Mis, Say Anything.
Books: Lolita, Les Liaisons dangereuses, Outlander, Game of Thrones, Harry Potter.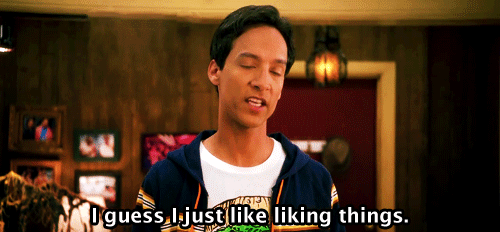 2. Things I dislike:
There are things, but you'll have to ask. I read once, when two people say "I like that, too" a friendship is formed. And maybe friendships form over shared hatred of things. But tastes are subjective, and I don't want to drive away future friends just because I'm a curmudgeon. Cause, I really am a curmudgeon.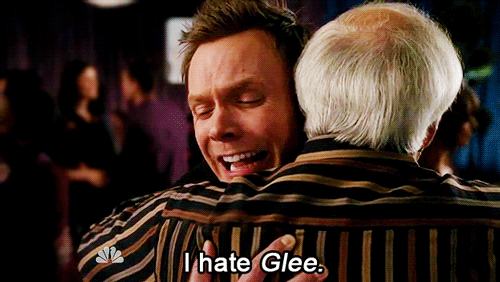 3. I am the most socially awkward person alive. This is my defining characteristic.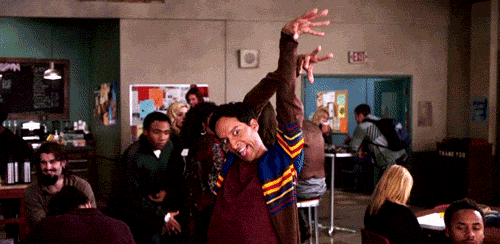 4. Not that I care. Embarrassing my children in public has become an art form.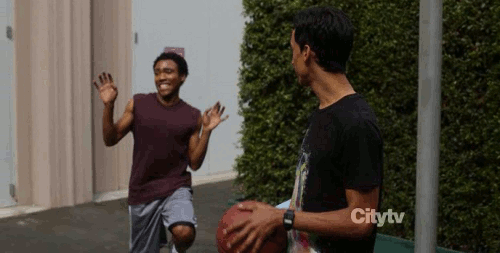 5. I love me some music and musicians. I have music playing constantly, while I write, while I edit, while I read. I follow a number of small time musicians closely. And since I'm a computer programmer in my real life, I have launched a number of blogs about music and fan sites for musicians. Over the years, I've made some of my best friends through the internet over a shared love of music that grew into long lasting friendships.
And I can sing what Troy is singing here. And often do.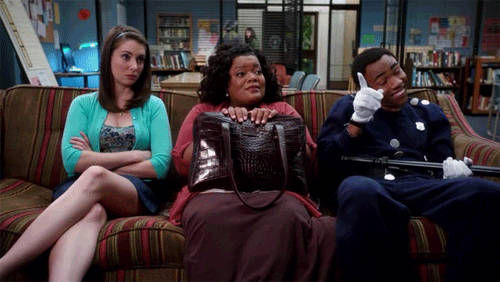 Now you can too:
6. I'm fucking funny. It's not just all in my head. See #3 though. My sense of humor is largely inappropriate. I have literally laughed at a funeral. I have laughed while fleeing for my life (seriously). In my warped head, everything has the potential to be absurd or hilarious.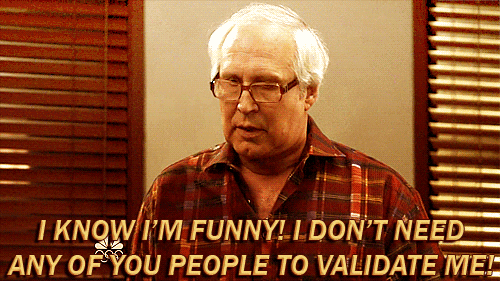 7. I have a deep-seated love of languages, whether it be French, German or Java. Starting in sixth grade when my class had a unit on London and Paris, I wanted to visit those places. Wanderlust set in early, and I eventually lived and worked in France and Germany.
I was working towards a doctorate in French literature, when I suddenly had the revelation that learning a computer language wouldn't be that different, and might pay more. I dropped out of Academia and after some learnin', got a job working in lower Manhattan programming at a Wall Street bank… for about five years.
I'm still one of the very few women nerdy IT geeks programming at my company, but I'm doing it in central Virginia now.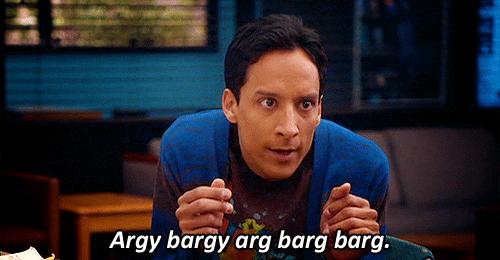 8. My favorite thing about getting involved with contests in the past year are the friends I've made. I don't know how I wrote my first manuscript without the critique partners I have now. The love and support they've given me in the past few months has blown my mind. It's been an honor to be able to read their works as well. We rock!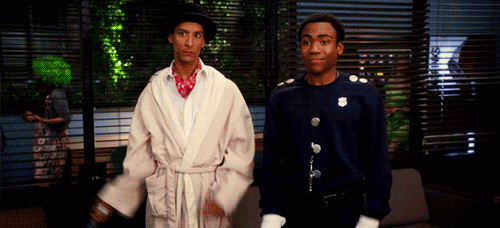 9. What I'm hoping to get out of Pitch Wars first and foremost is simple validation. Requests will make me run around in circles like a crazed lunatic. Even a positive rejection would be lovely. Of course, I'd love to be picked, but knowing how steep the odds are, I entered with big hopes, but realistic expectations. I'd consider it a win if all I do is make new friends and get a boost of encouragement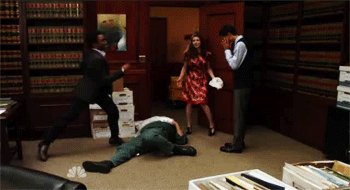 10. But if I am lucky enough to get picked for Pitch Wars, I hope to become fast friends with my cool mentor. I would love to work with someone closely and make my novel the best it can be.

And there's more. There's always more. But you'll just have to get to know me if you want to find out.
Good luck to everyone! And huge thanks to Brenda Drake and all the mentors for volunteering their time to this contest.
You can find other mentee bio links on Dannie Morin's Blog Hop.