So last Wednesday, I got an email from my agent with the subject "Offer!" that I did not even notice because she has my last WIP and I was totally waiting and hoping to hear from her about that. It didn't occur to me to expect an offer on the book on sub, because I just never stopped to consider that it was possible and focused on book #2 in the series instead. (It could work as a stand alone, so not as insane as it sounds.) And then I read the email and it definitely said we had a two-book offer on the table.
And so this was me: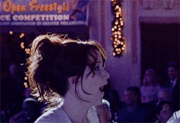 and also this: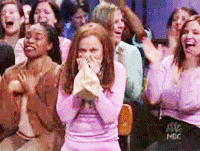 I've just accepted a 2-book deal with Kensington Publishers for I WANT YOU TO WANT ME and I NEED YOU TO NEED ME!!!!

Here's the Publisher's Marketplace blurb: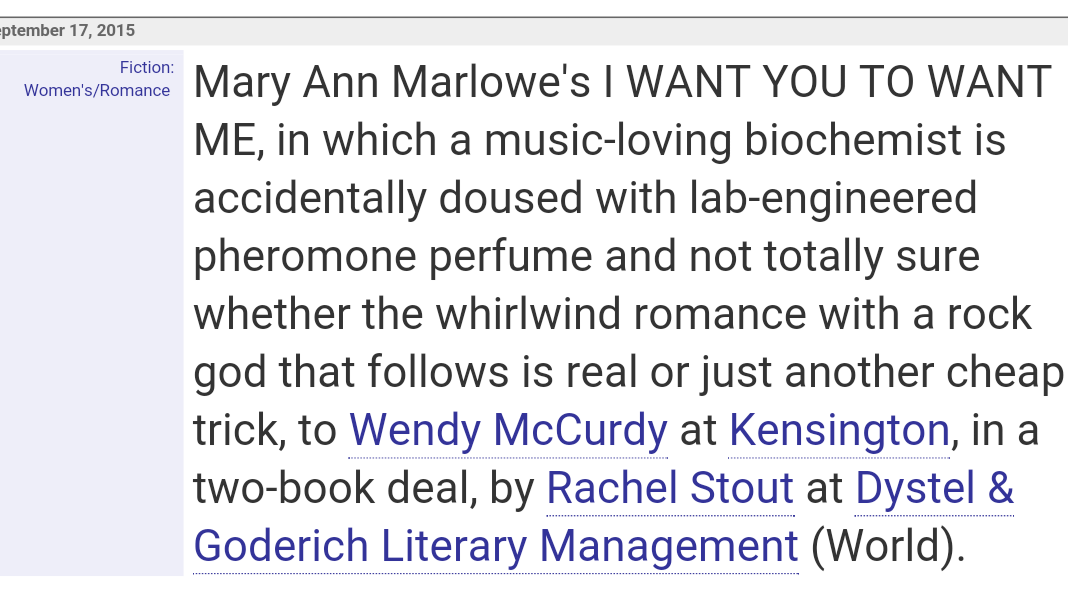 I WANT YOU TO WANT ME is slated for publication in the Spring of 2017, and I'm hugely excited to be with Kensington!