The Pitch Wars submission window will be upon us before long, and many authors will be gearing up to enter this not-a-contest. So many, in fact, that the chances of getting in will be long. Your odds are better straight querying than to get picked as a mentee, so why should anyone bother?
I'm not here to answer the question "why do I want to be picked?" You'll find that answer readily enough. I want to talk about why you should try, even if you think you likely won't get picked. Even if you think you don't necessarily want to get picked.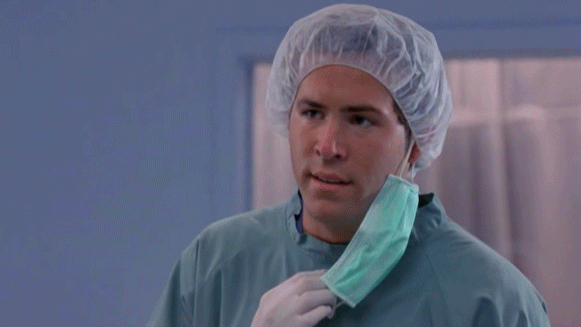 First – we've worked very hard to keep this a completely free process. Everyone can apply and the only thing you lose is time. Ah, you say, but time is money! Well, no. If you've been around publishing long enough, you'll know that time in the writing world is actually liquid concrete and that the hands of the clock may be turning, but ain't nothing happening fast. Sure you could fire out a bunch of queries today, but I wouldn't lay money in Vegas on you hearing back from any before the picks are made.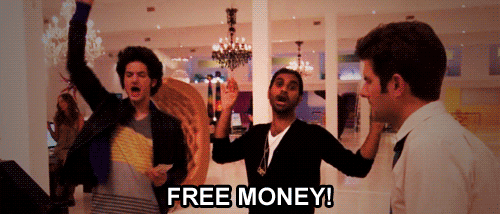 Second – the absolute WORST thing that might happen is nothing. Like, you submit and time passes and you don't get feedback and you don't get picked. And that's kind of no different from not entering. Except true – you might get your hopes up and dream a little about what if. You might be disappointed and feel sad if you're among the vast majority of incredibly talented people who don't get in. But I mean, if that feeling stops you, then I've got some bad news for you: Publishing is about weathering rejection. This is a pretty passive way to learn to deal with that.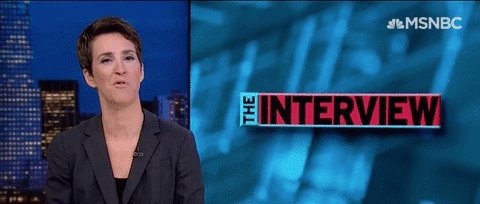 Third – during the waiting period, you will not be alone. Sure,  you could NOT enter and still hang out on the hashtag, but with some skin in the game, you get to call yourself a Pitch Warrior and share your experience with others who are right there with you. You can really become a part of the community and make friends, find critique partners, have fun, and LEARN a hell of a lot from all the free advice that will be flowing. I know! Why wouldn't you want to play?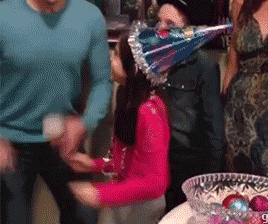 Fourth – There's always the possibility that even if you don't get picked, one of the mentors you submit to *might* give you feedback that will help you level up. (This is not something to be expected because we all get a ton of submissions and we have our own deadlines, but it does happen…)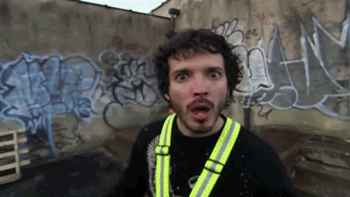 Fifth – You *might* get picked. Here's the thing – in publishing as in all things, you don't get anything if you don't try for it. Nobody is going to come knocking at your door and ask if you happen to have a manuscript hidden on your hard drive. You have to put yourself out there and take a risk if you want to participate. You're going to face a ton of rejection in this industry, but don't be the first person to say no to you. You will always be your first YES. Don't self reject! You never know what might happen.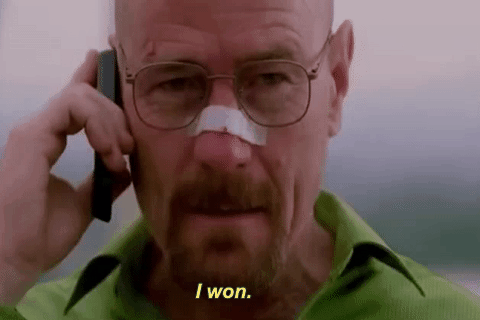 Even if you don't have a manuscript ready to go or you aren't ready to hit the Submit button, you're still welcome to have fun on the feed. But set some small goals at least. Maybe set a goal to break out of your shell and talk to other writers. Or maybe work up the courage to ask someone if they'll swap first chapters with you or exchange query letters. This is an excellent time to mix and mingle, make friends, and just celebrate the amazing community of authors who are always super generous with their time and advice.