With the Pitch Wars submission window opening soon, it's *probably* too late to be drafting your MS, but those of you twiddling your thumbs might be wondering what you can do now to prepare for Pitch Wars.  Well, I'm glad you asked because there is a LOT you can be doing to be as ready as possible.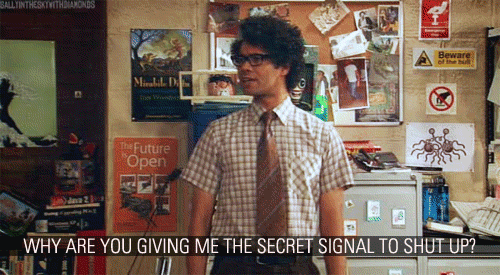 Polish your MS
The first, most obvious thing you should be doing right now is getting your manuscript finished, revised, re-revised, critiqued, re-re-revised, beta read, re-re-re-re-revised, edited, and polished. You shouldn't submit a first draft to Pitch Wars. You shouldn't submit a second draft to Pitch Wars. You should submit a manuscript that is *query ready* and as good as you can possibly make it on your own.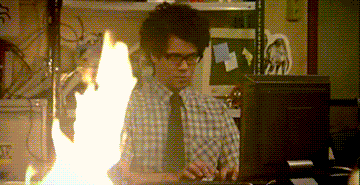 Research
You should be researching some simple information about publishing. What's your genre? Is your word count within targeted norms? If not, you should strive to get close, or you'll be adding an additional hurdle to your chances of being chosen.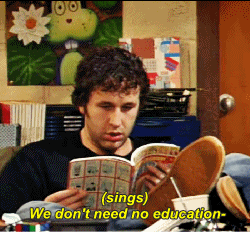 Tighten your first chapter
Once you've got your entire MS in good shape, take a sharp eye to your first chapter. You'll be submitting a first chapter to mentors and you want that sucker to sing. Ask yourself these questions:
Are you opening in the right place? Beware of two major pitfalls:

Starting too soon. If you open with a lot of backstory and exposition that doesn't forward the story or hook the reader, you're probably starting your story too soon. Figure out where the story actually starts and then weave all that backstory in throughout the rest of your MS.
Starting too abruptly. While you want to start close to the action, don't just drop the reader into the middle of the story with no sense of scene. You can start with a car crash, but if you do that, realize the reader does not yet care whether your hero lives or dies if you haven't taken time to create a connection. Starting with "action" doesn't necessarily mean starting with an emergency. Urgency is good, but not if it's disorienting and doesn't give the reader a reason to engage.

Are you starting with a cliched opening such as an MC waking up to start the day? This goes to the above point. Start when the story starts. If there's a great reason to start with the MC waking up, then by all means, go for it. But you should do some research on the types of openings agents and editors are sick of and try to find a more original start.
Have you proofread, fixed your typos, fixed your commas, read your chapter out loud?
Have you forced asked other people to read and give you honest feedback?
Is your chapter an appropriate length?
Does your chapter end with forward momentum that will leave your reader wanting to turn the page?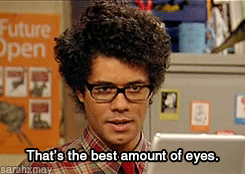 Write your query
You should be working on a query letter already because a good query takes time and needs to go through revisions to tighten and perfect.
Your query should be around 250-350 words, usually 2-3 paragraphs, and should entice the reader to want to pick up your book immediately. This is the "back cover" copy, not to be confused with a synopsis.

A good query will focus on the following three things:

Premise – what is the basic set-up?
Characters – who is the star of the show? Limit your query to one or two named characters and show us what they want and why we should root for them.
Stakes – what happens if your characters succeed? What if they fail?

Do not focus on the themes of your book or share why you wrote it.
Don't talk about yourself other than in a short bio at the end of the query (like seriously only one sentence) and  then only share info relevant to publishing or experience pertinent to your novel.
Check out Query Shark for some excellent advice on writing a great query.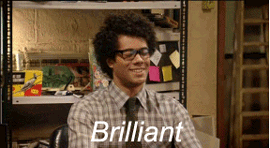 Start your synopsis
You should also be working on a synopsis. If you are unsure how to write one, check out this fantastic resource.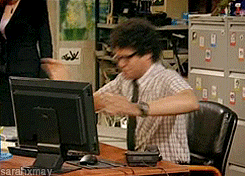 Join in
Get involved with the Pitch Wars community.
Follow the #PitchWars hashtag on Twitter.
Reach out to other hopefuls and see if you can swap pages and queries. You may find a new CP.
Support one another and stay positive.
Talk to mentors — ask questions, jump into their conversations, don't be shy. We love to connect.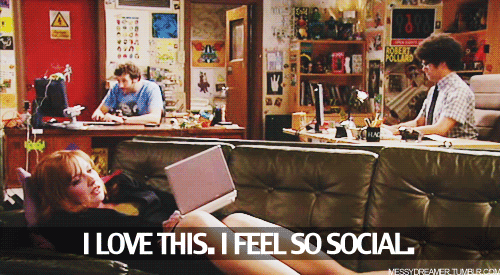 Stalk the mentors
When the blog hop rolls around next week, take time to read the wishlists and pick out the mentors who best fit what you're pitching. Go ahead and reach out on Twitter. Beware of any wish lists you uncover if you start stalking early. You can find the schedule here. Anything you find now is likely from last year or before.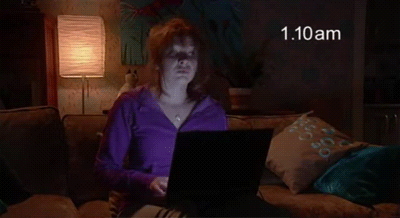 Have fun
You'll get into Pitch Wars what you put into it.