I see a lot of people on Twitter wanting to know "how do I prepare for Pitch Wars?" And I got to thinking of all the things, so I thought I'd share some random advice.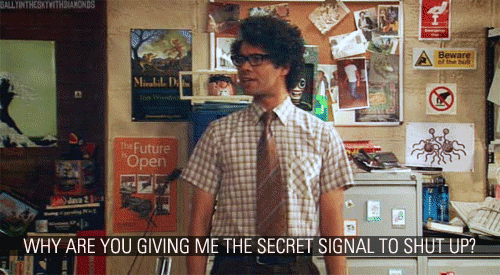 Polish your MS
The first, most obvious thing you should be doing right now is getting your manuscript finished, revised, re-revised, critiqued, re-re-revised, beta read, re-re-re-re-revised, edited, and polished. You shouldn't submit a first draft to Pitch Wars. You shouldn't submit a second draft to Pitch Wars. You should submit a manuscript that is *query ready* and as good as you can possibly make it on your own.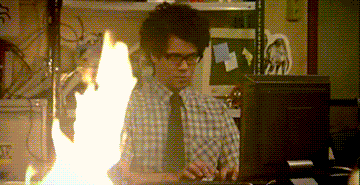 Research
You should be researching some simple information about publishing. What's your genre? Is your word count within targeted norms? If not, you should strive to get close, or you'll be adding an additional hurdle to your chances of being chosen.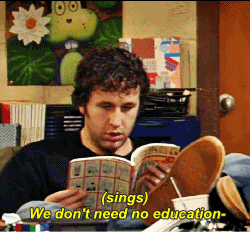 Tighten your first chapter
Once you've got your entire MS in good shape, take a sharp eye to your first chapter. You'll be submitting a first chapter to mentors and you want that sucker to sing. Ask yourself these questions: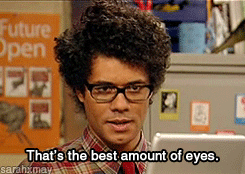 Write your query
You should be working on a query letter already because a good query takes time and needs to go through revisions to tighten and perfect.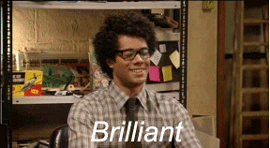 Start your synopsis
You should also be working on a synopsis.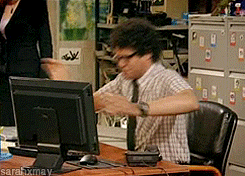 Join in
Get involved with the Pitch Wars community.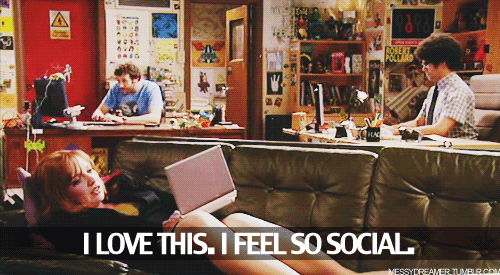 Stalk the mentors
When the blog hop rolls around in late July, take time to read the wishlists and pick out the mentors who best fit what you're pitching. Go ahead and reach out on Twitter. Beware of any wish lists you uncover if you start stalking early — this year's won't be up until the end of July. Anything you find now is likely from last year.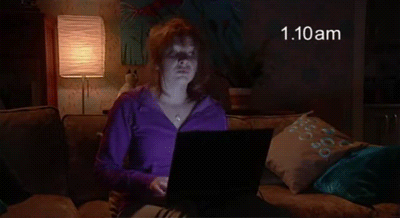 Donate!
Brenda Drake puts a ton of her own time into running this contest every year, and she does it from the goodness of her heart and an honest desire to help authors rise up from the slush pit and find success. You only need to scroll through her blog to see how many authors she's helped along the way. A large number of mentors were at one time mentees who return to volunteer our time because we know how valuable this community is, and it's thanks to Brenda.
Plus if you donate $20, you'll get an additional 2 extra submissions. Trust me, once you're narrowing down your mentor list, you'll want an extra 2 slots. You can find out more here. Bear in mind, none of the donations go to the mentors. The proceeds are for administrative costs to keep the contest running.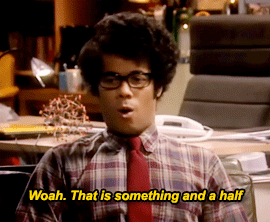 Have fun
You'll get into Pitch Wars what you put into it.