Some Kind of Magic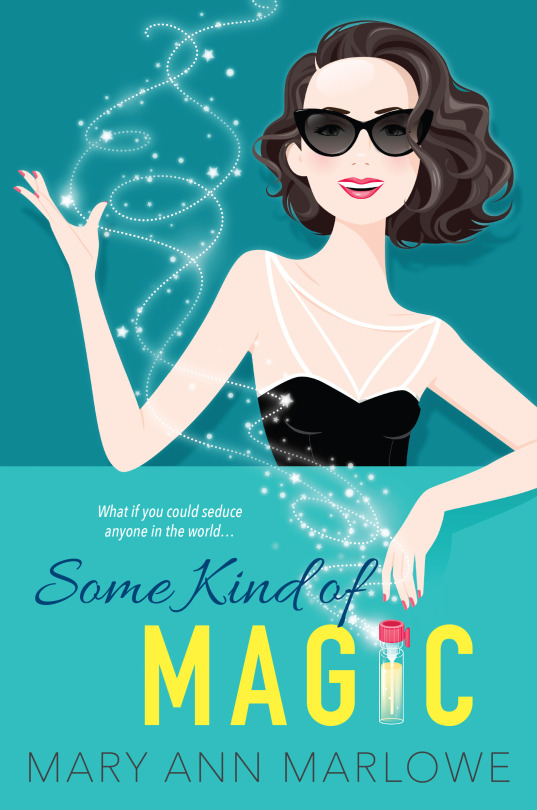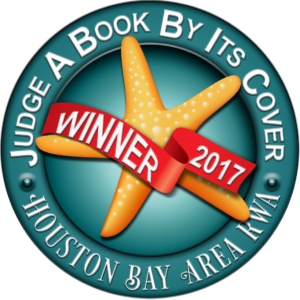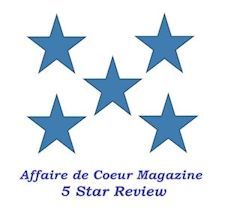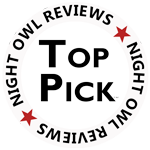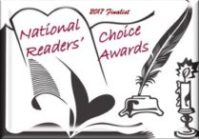 "An amazing first novel." —Sydney Landon, New York Times bestselling author
In this sparkling debut novel, Mary Ann Marlowe introduces a hapless scientist who's swept off her feet by a rock star—but is it love or just a chemical reaction?…
Biochemist Eden Sinclair has no idea that the scent she spritzed on herself before leaving the lab is designed to enhance pheromones. Or that the cute, grungy-looking guy she meets at a gig that evening is Adam Copeland. As in the Adam Copeland international rock god and object of lust for a million women. Make that a million and one. By the time she learns the truth, she s already spent the (amazing, incredible) night in his bed
Suddenly Eden, who's more accustomed to being set up on disastrous dates by her mom, is going out with a gorgeous celebrity who loves how down-to-earth and honest she is. But for once, Eden isn't being honest. She can't bear to reveal that this overpowering attraction could be nothing more than seduction by science. And the only way to know how Adam truly feels is to ditch the perfume—and risk being ditched in turn
Smart, witty, and sexy, Some Kind of Magic is an irresistibly engaging look at modern relationships why we fall, how we connect, and the courage it takes to trust in something as mysterious and unpredictable as love.
"Frisky, Flirty Fun!" —Stephanie Evanovich, New York Times bestselling author of The Total Package
"Sexy, engaging and original. I completely fell in love with Eden and Adam." —Sydney Landon, New York Times bestselling author"
"This love potion romance, which pairs up the lead singer for a rock band with a biochemist who's also an amateur singer/songwriter, is light and fluffy." —Publishers Weekly
"This fun, romantic and sexy novel explores the instant connection that manifests between two people and what happens next. The chemistry between Adam and Eden is instant and electric, and watching them bring out the best in each other gives the story warmth along with the heat….There are moments when readers may be tempted to knock some sense into one or both of the protagonists, overall this love story will make readers smile!" —RT Book Reviews
"Marlowe makes a name for herself in this hilarious and sexy debut, the first in a planned series. It's filled with frisky sex scenes set to the backdrop of rock music, and Marlowe makes the chemistry scientific and literal in this fun read." —Booklist
Awards:
Finalist in the 2018 Virginia Romance Writers Holt Medallion contest for Best Long Contemporary, Best First Book, and Best Book by a Virginia Author.
Finalist 2018 Oklahoma Romance Writers National Readers' Choice Award, Best First Book
Amazon | BN | Kobo | Google Play | Goodreads | Penguin Random House Audio | Audible
A crazy KIND OF LOVE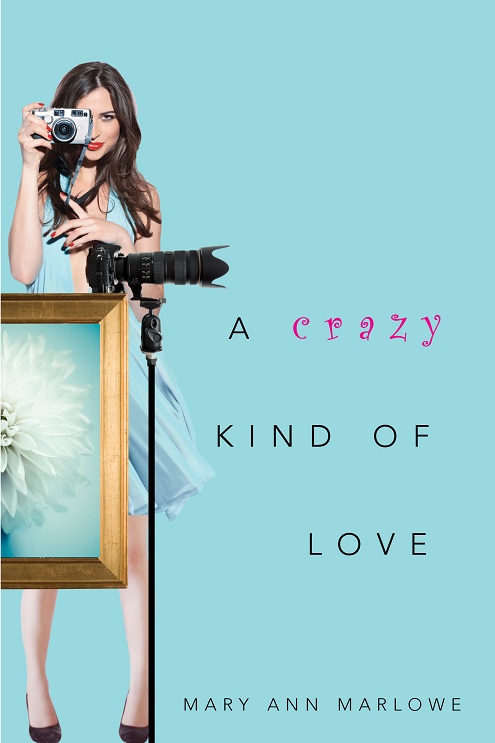 "The perfect romantic comedy." —RT Book Reviews
In this irresistible new novel by Mary Ann Marlowe, one woman's up-close and sexy encounter with a tabloid sensation reveals the dizzying–and delicious–dilemma of dating in the spotlight . . 
Celebrities hold zero interest for photographer Jo Wilder. That's a problem, since snapping pics of the stars is how the pretty paparazza pays the rent. So when Jo attempts to catch a money shot atop the broad shoulders of a helpful bystander, the only thing she notices about the stranger she straddles is that he's seriously hot. Only later does Jo learn that he's also Micah Sinclair–one of rock's notorious bad boys…
Soon Jo is on the verge of getting fired for missing a Micah Sinclair exclusive. Until she's suddenly being pursued by the heartthrob himself. But how can she be sure the musician's mind-blowing kisses are the real deal? Her colleagues claim he's a media whore, gambling on some free PR. But something has Jo hoping Micah's feeling the same powerful pull that she does. A pull so strong, she can't resist becoming his latest love, even if it means she might become the media's latest victim . . .
Awards: Finalist in the 2018 Desert Rose RWA Golden Quill contest
Available from Kensington Publishing November 2017 at retailers below:
Amazon | BN | Kobo | Google Play | Goodreads | BAM!
---
Dating by the Book
Genre: Contemporary Romance
Word Count: 86,000
Release date: March 2019
Premise:
An unlucky-in-love author begins corresponding with the book reviewer who criticized the romance in her latest novel and challenges her to first find love herself before writing about it.
Kind of Famous
Sequel to Crazy Kind of Love
Genre: Contemporary Romance
Word Count: 70,000
Premise:
When fan site admin, Layla Beckett, is thrust into the inner circle of the rock band she's been obsessing over for the past decade, she puts on a cool girl mask to hide her over-investment. The less-than-famous drummer, Shane Morgan, doesn't hide his borderline obsessive interest in Layla, despite deep-seated fears she's only using him to gain access to the more glamorous musicians. His suspicions seem confirmed when Shane discovers Layla's involvement in her fan site along with old post she wrote full of fan girl adoration for the pretty guitarists who always get the girl. Unless Shane can overcome unfounded jealousy, Layla must choose between her two separate identities. The one with the boy, or the one with the band.
Calamity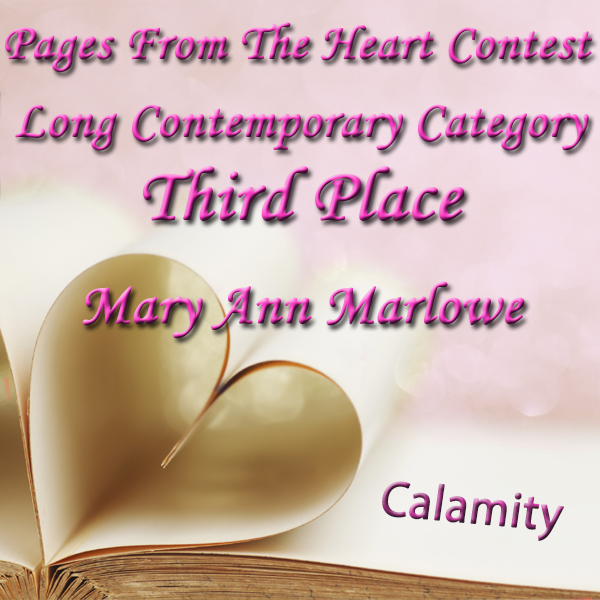 Genre: Contemporary Romance
Word Count: 78,000
Awards: Third place in 2016 RWA Pages From The Heart contest: Long Contemporary Category
Premise:
Mallory usually has the luck of the Irish Potato Famine, but when a series of disasters culminates in a proposal from a dreamy millionaire, she thinks her fortune's changed. Unfortunately, having everything she wants might cost her the one thing money can't buy — the friend who's loved her all along.
Nefarious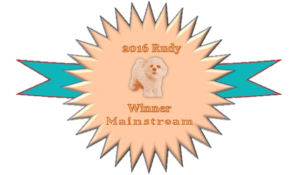 Genre: Contemporary
Word Count: 75,000
Awards: First place in Chesapeake Romance Writers' 2016 Rudy Contest: Mainstream Category
Premise:
A pair of scheming ex-lovers pair up to get revenge on a common enemy — to wile away the summertime blues. But they run into complications when their emotions betray them.
Under the Weatherman
Genre: Contemporary Romance
Word Count: 65,000
Premise:
When Elizabeth's best friend challenges her to convince an unsuspecting stranger that they'd been friends in high school, she starts down a rabbit hole of lies that complicate an otherwise promising relationship with the cute guy she's misled.
Sous le Chef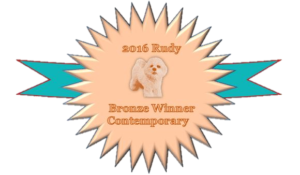 Genre: Contemporary Romance WIP
Word Count: 53,000
Sequel to Under the Weatherman
Awards: Third place in Chesapeake Romance Writers' 2016 Rudy Contest: Contemporary Category
Premise:
When Chelsea's best friend challenges her to tell nothing but the truth to the next guy she meets at a bar, she confesses to more things than she would ordinarily, from her passion for eating to the reasons she doesn't want a boyfriend. Armed with his knowledge, this hot chef won't allow himself to be friend-zoned so easily.
XO
Genre: Women's Fiction
Word Count: 90,000
Premise:
Juliet hasn't thought about her high school sweetheart Nicholas in twenty-five years. When she discovers his profile online and friends him, memories resurface of the year they met, dated, and ultimately parted ways. As they work through what happened via email and chat, they begin to rekindle the feelings from their youth. Is it too late for a second chance?