I'm excited to be able to announce …
I'm a Pitch Wars mentor this year!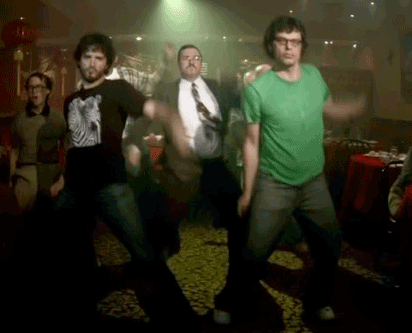 I was a mentee last year, so I remember checking out blogs, hoping to find a love connection. You can read all about my experience here.
If you're unfamiliar with Pitch Wars, check out the inimitable Brenda Drake's post for an explanation and a breakdown of the submission guidelines, dates, and other rules.
So now… Ladies and Gentleman… What you've all been waiting for… Without further ado… Can I get a drumroll please …
My wishlist is nice and easy (that's what she said). I want all your polished, steamy Contemporary Adult Romance. And that's it. Thanks for stopping by!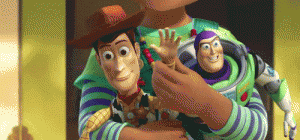 ---
Oh. You want more detail? Alright, you asked for it. (You might want to settle in. We'll be here a while.)
What I DO want you to send me (aka "I'd hit that")
Romance, romance, romance. You don't need to be writing category romance, but as I'll elaborate below, I want to read how x meets y and then things got all messy until that other thing happened and now there's kissing!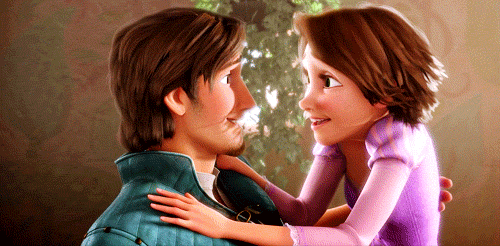 If you have a novel that falls in the cracks between Women's Fiction and Romance, or Chick Lit and Romance, send it on over. If it doesn't have strong romantic elements, I'm not your girl. But I'm definitely willing to take a chance on those genre-bending straddlers.
You've got a Romantic Comedy on your hands? Yes, please. I love the funny. Make me laugh. Make me cry. Then make me laugh again.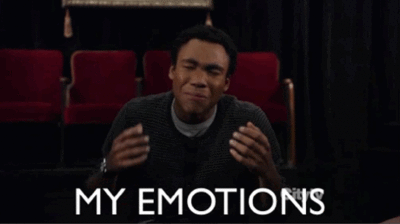 If you've got an LGBT Romance, I'd love to see it provided you can write a compelling, sexy love story about your characters. I'm especially keen on m/m and would be interested in seeing a well-done transgendered or gender fluid Romance.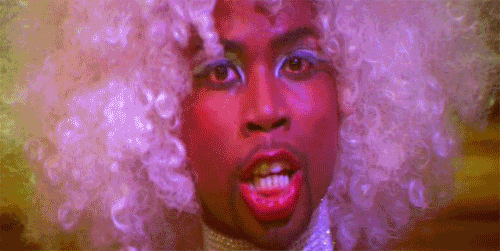 There are other mentors actively seeking Regency or Historical while I lean more towards Contemporary. That said, my favorite novel in the whole world is set in 18th century France. Just sayin'.
My turn-ons include a wicked smile and … oh sorry, we're still talking Pitch Wars. If you want to grab my attention, get me to your love interest early, and give me a hint of the sparks to come. Show me your voice, and make me feel like I can settle in for a page-turning ride. As I said, I love humor. I also love all kinds of Romance tropes done well or subverted completely. I'm a sucker for enemies to lovers, friends to lovers, co-workers to lovers, strangers to lovers, lovers to lovers. Are you spotting a trend?
And while I'm not into a sweet Romance that promises but doesn't deliver on the heat, I take my heroes and heroines both sweet and saucy. Bring me your perfect boyfriend or your damaged bad boy. I love alphas, betas, anti-heroes, traditional heroes (just not superheroes), rich, poor, rock star, diamond in the rough, whatever you got. Surprise me.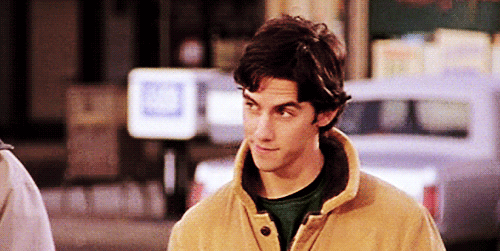 My favorite contemporary book is Game of Thrones (has been since early 2000s, long before the TV show came out.) I LOVE to read Fantasy, Urban Fantasy, and Magical Realism, but I don't write in those genres. If you have a super sexy romantic (urban) Fantasy or MR, I'll consider it, but bear in mind, there are other mentors who might will be a better fit for you.
I expect diversity by default. I want to see fully developed characters first and foremost, but there should be a realistic mix of diverse peoples and cultures for the setting you're in.
I don't care whether you label your work as commercial, upmarket, book club or literary. I'll happily gobble up any of these.
What I Don't Want to See (aka "It's not you, it's me")
I cannot take any age group other than Adult. So please do not send me your YA or NA submissions, or you'll be wasting a chance.
And I think all mentors will say that we will be highly unlikely to accept an unpolished entry. If you send us something that has mechanical problems, that's going to throw up a red flag. This is pitch wars, so I'll be looking for manuscripts that I can help improve, but if I have to start with grammar and punctuation, I'm going to run away, far far away.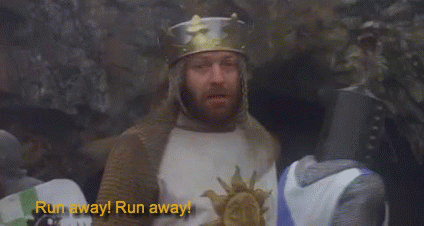 I'm not looking for the following genres, no matter how heavy they are in romantic elements: Sci-Fi, Mystery, Thriller, Suspense, Paranormal, Western. And probably no pirates. Probably.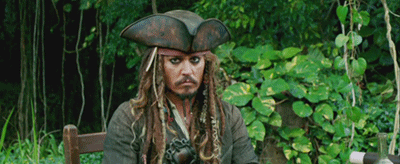 And while I do very much want to see your sexy, sexy sex scenes (no fade to black for me), I'm not going to be asking for straight-up Erotica, mainly because I don't write that and wouldn't be your best advocate. Spice it up as much as you want — the hotter the better — but the sex needs to support character development and further aspects of the plot. If you have a true romance "with erotic elements," I'll be all over that. But at the end of the day, I want to see a story based on a relationship with an HEA (happily ever afer) or an HFN (happy for now) ending.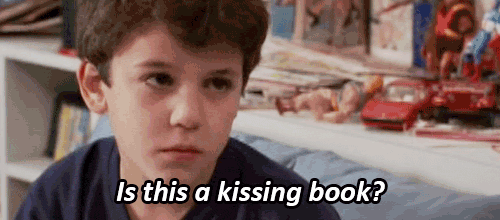 My editing style
I like to read through a first time to help identify the overarching issues with plot, tension, character arc, chemistry, and your opening and closing. I'll be sending an edit letter with my opinions on how you can tighten or re-arrange or slash and burn. I'll also mark up your MS with in-line notes (and smiley faces) so you can zero in on trouble spots (and know where things are working because that's also important).
Be prepared to do some extra-novel work, too. I'm likely to make you write a scene map or an outline. It's possible I'll ask you to write a synopsis. (Fair warning: I might ask for a synopsis if I'm considering your submission). If you decide to create a Play-Doh sculpture in my likeness to burn in effigy, please just don't let me know.
Time permitting, I hope to read at least once more to vet the revision and also to give you line edits. In addition, I will be helping you hone your pitch and query to get you completely ready to hook an agent.

I hope this will be a partnership, but if I pick you, it means I think there's work to be done. That means you can expect critical feedback that might hurt like a mofo. Please don't submit to me if you're not open to criticism or if you don't want to do the work. I promise I'll be open to your rational counter-arguments, but not heels-dug-in resistance to consider changes. There will be hundreds of applicants who are eager to improve their novels.
Also, I'll be stalking you on twitter. Be kind. Be respectful of the other applicants, other mentors, traditional publishing in general, agents, people you don't know from squat, etc. It's a small community.
My communication style
I talk a lot as you can see, but almost always through writing. I'm not likely to ever want to phone or skype, but I respond psychotically fast via email and at normal speeds via Twitter. If you are socially awkward and have developed the perfectly normal hesitancy about irritating agents, which then translates into a fear of irritating me, you'll have to get over it. We'll be in constant communication. Hopefully I won't irritate you.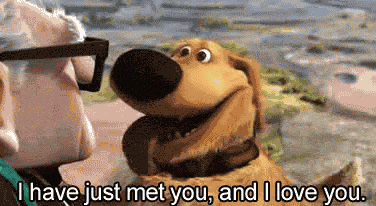 My street cred
I currently work as a computer programmer and have my geek card, but for the first half of my life I was an academic and am ABD (PhD all but disseration) in French Literature which means I spent a decade of my life analyzing literature. I've worked as a copy editor for literary journals. I've been writing in some capacity as long as I can remember, and I read and read and read.
I have many CPs and Betas who will vouch for me (except the two who are also mentors — they'll be telling stinkin' lies!). I can turn an MS around quickly and give you both high praise and necessary hard truths. I like to make a sandwich of praise and criticism with some chips on the side (because mmmm chips). I've been through this contest — incidentally, my entry won the Adult category last year. I've been in the querying trenches and found an agent. Also, I was a slush reader for Pitch Slam and a judge for Query Kombat this year. I'll be happy to share any advice with you I've gleaned along the way.
And if I pick you, I'll be ready to throw down for you.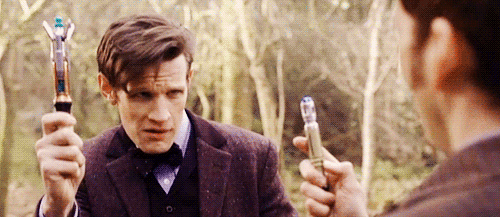 You can check out what I write here. And you can find out a little more about me — favorite books, movies, etc. here. And if you have any further questions, please don't hesitate to tweet me questions (but no pitches, please) @maryannmarlowe.
Good luck with the contest!
Mister Linky's Magical Widgets — Auto-Linky widget will appear right here! This preview will disappear when the widget is displayed on your site. If this widget does not appear, click here to display it.